LET ME TELL YOU ABOUT MYSELF.
Hi! I'm Andy Marshall and "Living your dream life" has become a passion for me as a result of studying people in a goal setting environment really struggle with not only identifying their goals but then taking consistent action to enable the achievement of them.
A lot of this has to do with the fact that we, we humans are generally poor at planning ahead.  And we are also poor at keeping promises to ourselves.  One only needs to look at the failure of New Years resolutions for positive proof of that.
So "Living your dream life" is designed to be a journey towards self-accountability and an improvement programme for developing our concept of ourselves, our immediate environment and the aspects of life that are important to us.
The first step is to take the survey!  And then continue the journey discovering the range of discussions in the blog stream, be that the written blog or the video snippets.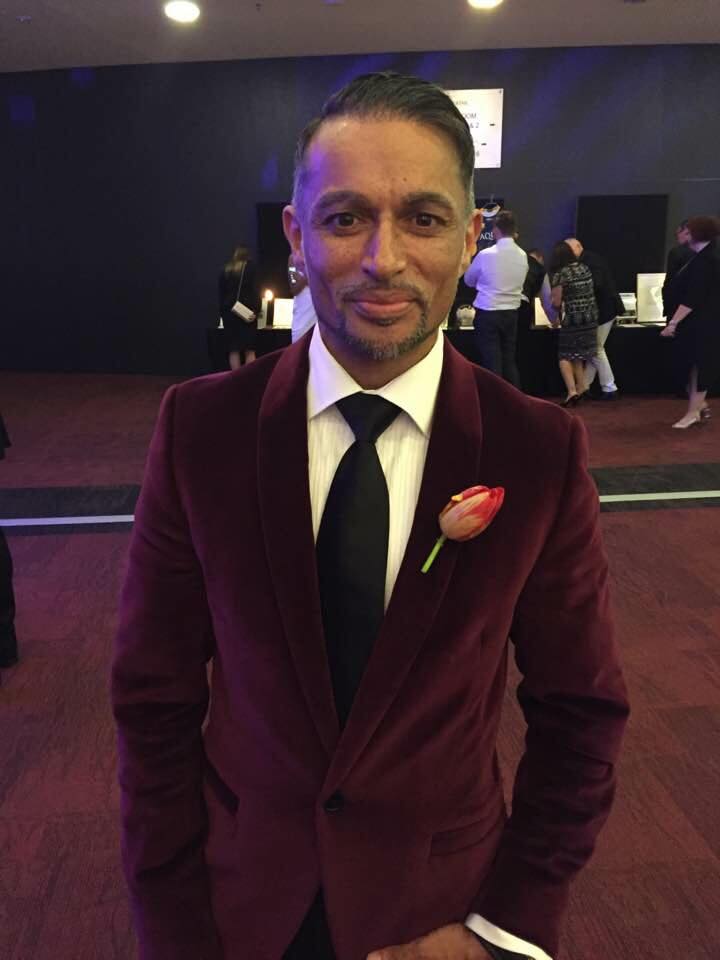 I'm gathering some data and your help will assist!