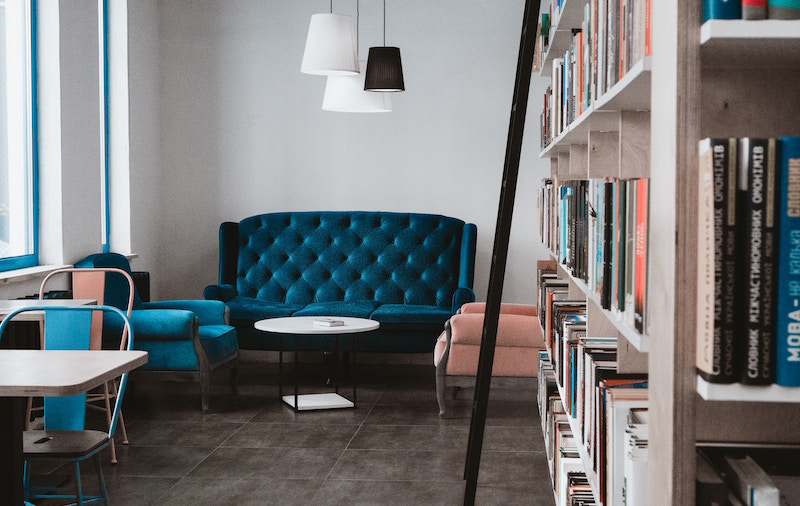 Philanthropy.  Perhaps just simply giving back.  Our ability to give back, however is something that is in question.
Half of us feel that when it comes to giving back, that we don't do enough here.  We rate our ability to give back as adequate at best.  Only 2% of people feel that this, ability and capacity to give back, is something that we excel at.  Kudos to those people.  But there is no shame to the rest of us.  50% of us say that giving back is an areas of life that we want to work on, that we want to improve, that we want to have the ability and the capacity to give back, to pay it forward.
If you have been keeping up with our research though, (our posts on Insta or the blogs) then you'll know that with only 24 hours in the day and apparently to even cover the basics of life we need 26 hours in the day or more, there doesn't seem to be scope for anything else in our lives.
We are balancing (and so far we have explored the life areas of health, work, finances, relationships and personal pursuits (hobbies)), so many areas of our life, can we really find time, energy, resources, to give anything back?  What's in it for us anyway?
Well you know what, yes, there are benefits, psychological and health benefits to us as individuals when we participate in giving back, in paying it forward, in philanthropic pursuits.  But that misses the point.
And perhaps Priscilla Chan said it best; " I just think that philanthropy is a fancy way to say that you care about others and that you want to serve others. And that's been a part of me for as long as I can remember".
The message?  Being busy just doesn't cut it.  It's about priorities and being part of the society we live in.  You can't avoid that, you can't make yourself an island, you can not disconnect and you certainly can not approach it from the view of what's in it for you.
#believeinbetter #makeithappen